Welcome to Class 4 Class Activities
Literacy Homework 18.10.21
Let's find out all about Halloween with this fantastic reading comprehension.
Homework – science 11.10.21
Can you label the teeth?
What are the types of teeth? – BBC Bitesize
Evie brought a special treat into class today. Evie got some her caterpillars for her birthday and she watched them grow into butterflies. Everyone was fascinated as it links to our Animals including humans topic.
UNCRC Article 28 
Homework 4.10.21 – Numeracy
Can you practice your column addition?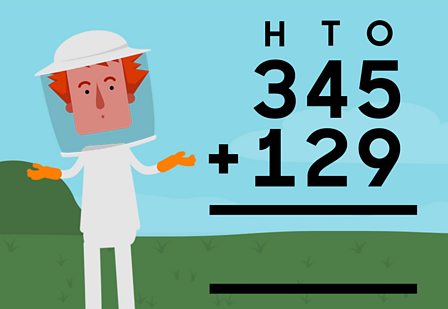 https://www.bbc.co.uk/bitesize/topics/zy2mn39/articles/z3kmrwx
Homework  27.9.21
Literacy – using inverted commas for direct speech
https://www.bbc.co.uk/bitesize/topics/zvwwxnb/articles/ztcp97h
22.9.21
Science investigation – Can people with longer femurs jump further?
UNCRC Article 28
We found out that it doesn't matter how long your femur length is. It might be linked with how much energy you have and how fit you are. Evie & Matthew jumped further than Miss Milburn!
Homework 20.9.21 – Science – Animals including humans
Can you label the skeleton?
Homework 13.9.21
Numeracy – learn / practice your times tables!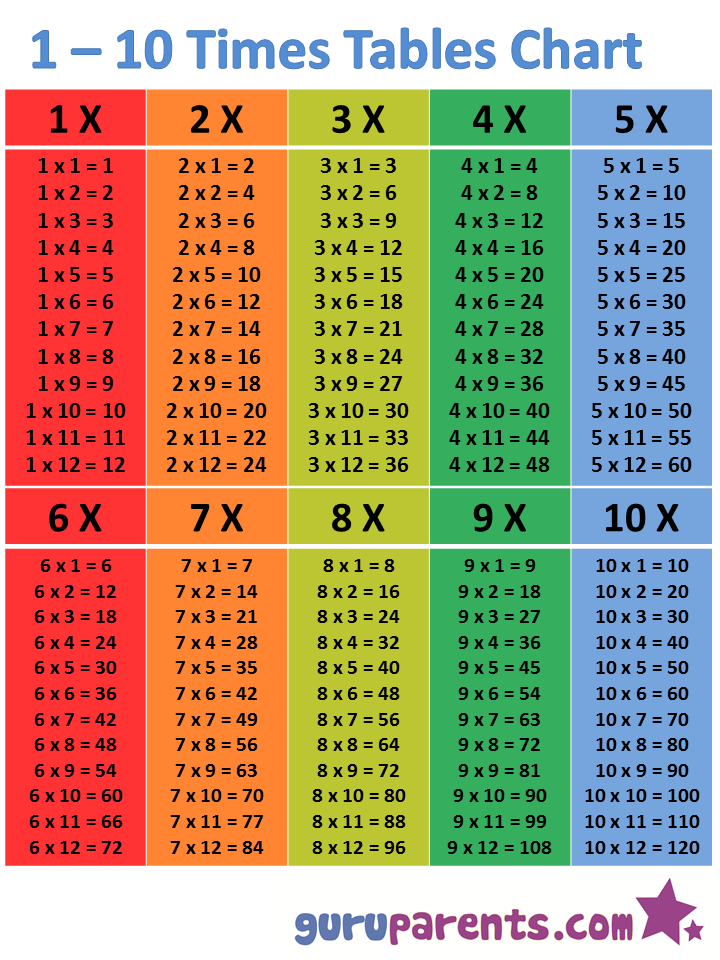 Memorable experience – Predator!
Liz Million (a local illustrator) came to help us draw predators, we had so much fun drawing our amazing designs! It was lovely having Jacob join us on Teams, as he is remote learning.
Homework 6.9.21
Welcome to Class 4! I hope you all had a great Summer. Please find a copy of the welcome letter attached below.
Class 4 had a lovely first day. We shared lots of amazing facts about our new topic Predator! We also found out about our new routines and classroom.
We worked together to make our UNCRC Class Charter. I was so impressed with all the children as they all joined in and were keen to share their share ideas!
Archived Activities
You can view archived activities for each class on our website.