Homework 24.1.22

Numeracy – learning times tables!

Rockets & Stars

Satellites

Moons

Planets

Asteroids

Homework 17.1.22

Literacy – using subordinating conjunctions

Homework 10.1.22
Our new science topic is light. Can you complete the paragraphs using the key words?
Our class reading garden!

UNCRC Article 31 – children have the right to relax and play and join in with a range of activities.

Well done to all of those who have read at home already this week by reading at the weekend. Look at our beautiful reading garden blooming already!

Adam Bushnell – memorable experience – Gods and mortals
Class 4 loved wearing all the Ancient Greek artefacts and had so much creating a hero and monster for a mythical story.

Welcome back to spring term!

Welcome back to school everyone and Happy New Year! We hope you have enjoyed your Christmas holiday.

We are very excited for this half term, in Class 4 our exciting new topic is Gods and Mortals.

Merry Christmas

Hope you all have a lovely Christmas and Happy New Year.

I am so proud of Class 4 who made these beautiful cards for the local residential home.

Christmas fun

Class 4 had a lovely festive week making crafts for home, Christmas dinner, Christmas parties and taking part in a beautiful Christingle Service.

Clay mountains – Misty Mountain Sierra

We have been working in groups sculpting 3D clay mountains, then we painted them to make them look even more realistic. Look at our wonderful creations.
Human Rights Day
We made a diamond order of importance for the UNCRC Articles we felt were the most important on this special day.
Soil Investigation
UNCRC Article 31 – Every child has a right to join in with a range of activities
In science we compared three different soils and shook them in jars full of water to compare how the different layers settled to see what soil contains. We found out that sand collected on the bottom and clay particles floated on the top.
Homework 22.11.21
Practice telling the time.
Article 31 – children have the right to relax and play and join in with a range of activities
Class 4 loved the hoop competitions for Children in Need Day; Everyone looked brilliant in their Pudsey yellow colours and spots!
Up levelling sentences – literacy
Can you use fronted adverbials and subordinate clauses to improve sentences?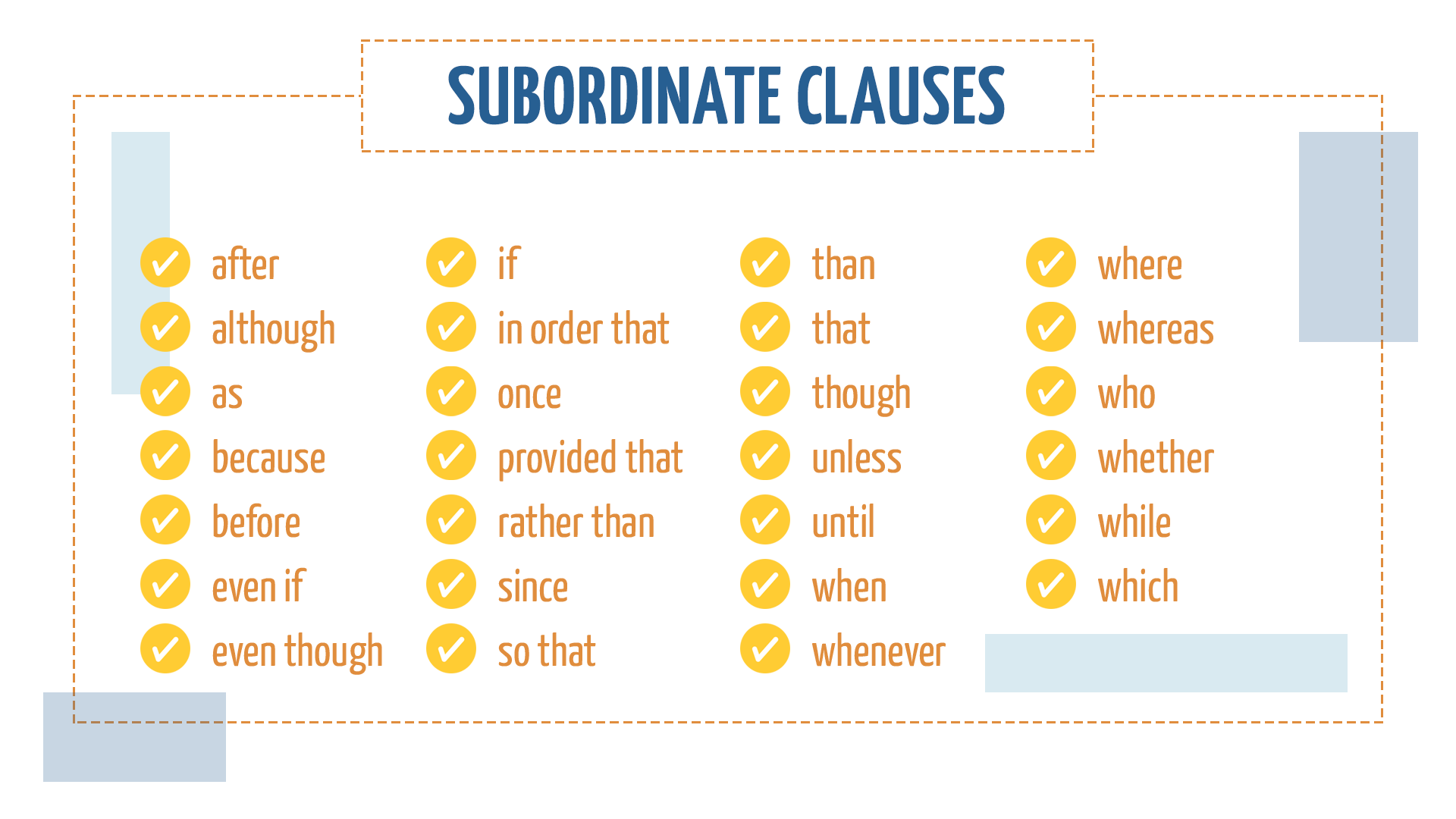 UNCRC Article 38 – Children in war zones should receive protection.
Matthew and George, from Class 4, looked so smart as they represented the Cubs during the Remembrance Service on Sunday 14th November. Well done, to you both.
Misty Mountain Sierra – memorable experience
Class 4 went on an amazing virtual tour of the Misty Mountains of the World, including the Dragon Mountains in South Africa. We used the web to research satellite and webcam images of mountains and panoramas and discussed how the air would change.

In geography, we used atlases to plot the locations of famous mountains on a World map.

In art we created amazing mountain design plans ready to create our very own 3D clay sculptures!
Homework 8.11.21 – Science
Can you find out more about rocks?
Footballer Freddie
Well done to Freddie for winning an award at his football club. It is lovely to see you being recognised for all of your hard work.
UNCRC 31 – right to join in a wide range of activities.
Welcome to Class 4 Class Activities
Our new topic this half term is Misty Mountain Sierra. Misty mountains rise above the morning mists, imposing and eternal.
welcome back letter – misty mountain sierra
Homework – numeracy
Practice your place value knowledge!
Erica's leaving treat!
Class 4 loved their chocolate fountain for an end of term treat and for Erica's leaving party  as she is going to a school closer to home.
Predator topic end of term showcase!
UNCRC Article 29 – Education should develop each child's personality and talents to the full.
Class 4 have really enjoyed their predator topic and I am impressed with everyone's knowledge and new skills. using online research in ICT the children created power points and then presented them to the rest of the class.
In DT, Class 4 created amazing 3D predator sculptures working together as a team!
Homework superstars!
UNCRC Article 28 – Every child is entitled to an education.
Well done to all of those who have completed their homework each week this half term. The children loved their little treat to say thank you.
Literacy Homework 18.10.21
Let's find out all about Halloween with this fantastic reading comprehension.
Homework – science 11.10.21
Can you label the teeth?
What are the types of teeth? – BBC Bitesize
Evie brought a special treat into class today. Evie got some her caterpillars for her birthday and she watched them grow into butterflies. Everyone was fascinated as it links to our Animals including humans topic.
UNCRC Article 28 
Homework 4.10.21 – Numeracy
Can you practice your column addition?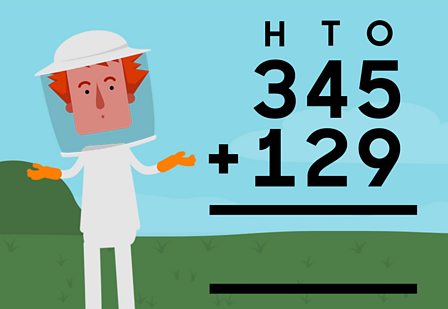 https://www.bbc.co.uk/bitesize/topics/zy2mn39/articles/z3kmrwx
Homework  27.9.21
Literacy – using inverted commas for direct speech
https://www.bbc.co.uk/bitesize/topics/zvwwxnb/articles/ztcp97h
22.9.21
Science investigation – Can people with longer femurs jump further?
UNCRC Article 28
We found out that it doesn't matter how long your femur length is. It might be linked with how much energy you have and how fit you are. Evie & Matthew jumped further than Miss Milburn!
Homework 20.9.21 – Science – Animals including humans
Can you label the skeleton?
Homework 13.9.21
Numeracy – learn / practice your times tables!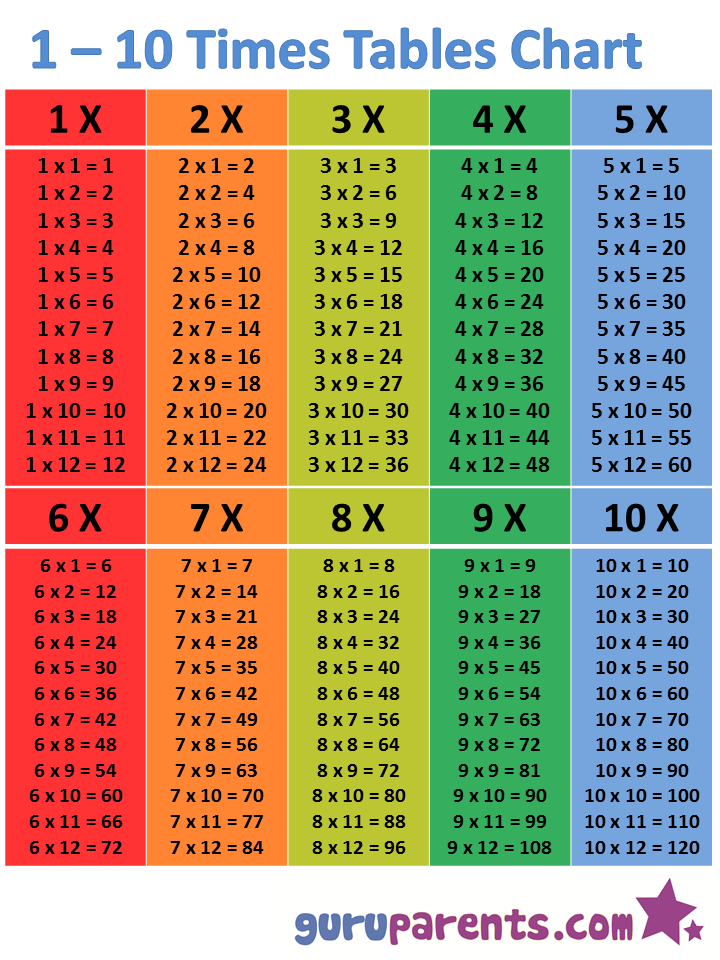 Memorable experience – Predator!
Liz Million (a local illustrator) came to help us draw predators, we had so much fun drawing our amazing designs! It was lovely having Jacob join us on Teams, as he is remote learning.
Homework 6.9.21
Welcome to Class 4! I hope you all had a great Summer. Please find a copy of the welcome letter attached below.
Class 4 had a lovely first day. We shared lots of amazing facts about our new topic Predator! We also found out about our new routines and classroom.
We worked together to make our UNCRC Class Charter. I was so impressed with all the children as they all joined in and were keen to share their share ideas!
Archived Activities
You can view archived activities for each class on our website.