UNCRC Article 29 – every child has the right to develop their education and talents.
Durham Music service are offering violin lessons in school for year 4 and then year 3.
Mr Stokoe teaches the violin and your child may get the chance to perform in school concerts.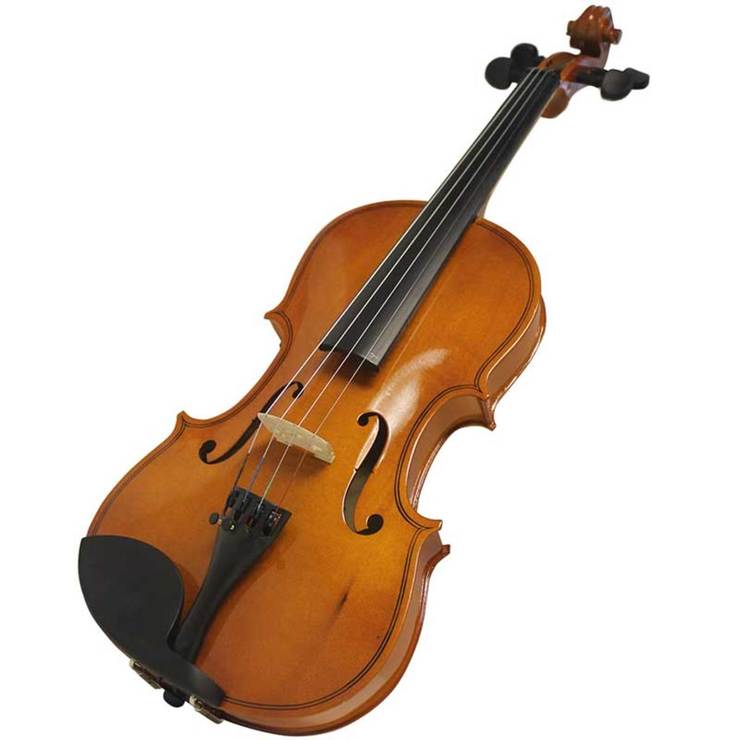 If you are interested, please find out more at durhammusic.org.uk.